…. On a Bookshelf near you!
In May I hope to read….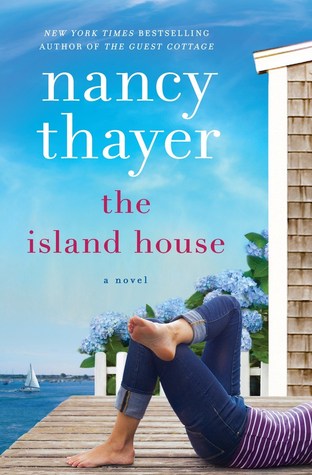 Publication Date: May 31, 2016
Publisher: Ballantine Books
Goodreads:  The charms of Nantucket tempt a woman to leave her established life in Kansas City—but with a piece of her heart, and a love interest, in each world, she discovers she must look within to choose the right path.
Every summer since college, twenty-nine-year-old Jenny has traded the familiarity of the Midwest for the allure of Nantucket. Now an established university professor in Kansas City, she finds herself caught between two lifestyles and two very different men. She chooses Nantucket and the glamorous life she associates with it, unaware that the summer will take an unexpected turn, and she will have to let her heart decide what it truly wants.
What is coming soon …. to a bookshelf near you?
Let me know – I am always looking for a good read!